Don't Just take our word for it!
See what our service users say
Since I found out about 'We Care 4 You' my son has shown so much progress and he is much more settled as the staff were able to meet his needs and they are so patience with him. I would highly recommend WeCare 4 You and I a grateful that I found them.
Since they first came to us last February they have looked after us. I have been in and out of hospital and if it was not for We care 4 You I would still be in hospital...they have be come part of our family.
Always helpful. bright and cheerful. Mary feels that you are alot. better than her previous care provider
Thank you for looking after me! You are the best, you are family.
Thank you for passing on the information.​ I thank you and your team for going above and beyond to support this vulnerable resident of Bucks.​ You were the constant help reason he had.​ Please pass on my thanks to your carers as well for their support
Excellent service! We love the consistency of our carers, who are always professional, kind and jolly. 100% reliable. Please don't change!
Ever since my son JS left school in 2016, he found it very difficult to transition from the environment he was used to since the age of 4. I tried to enrol him in different day centres, but he could not settle in any of them. I found out about Care 4 You and ever since then, he is relaxed, always happy to go out with the Care 4 You staff as they work with him according to how he feels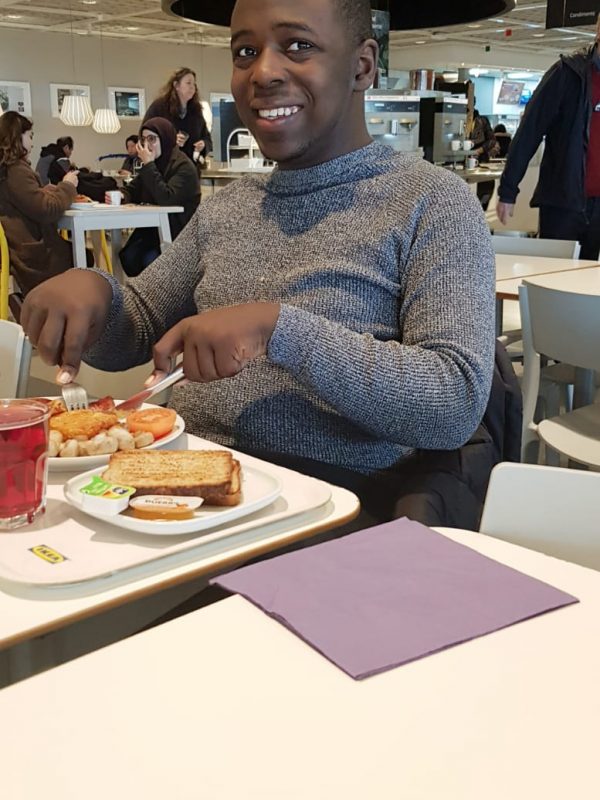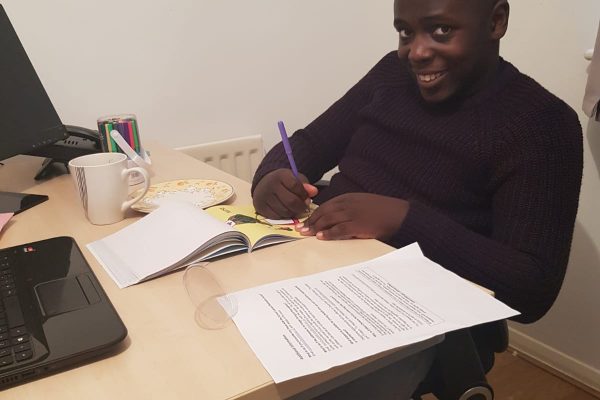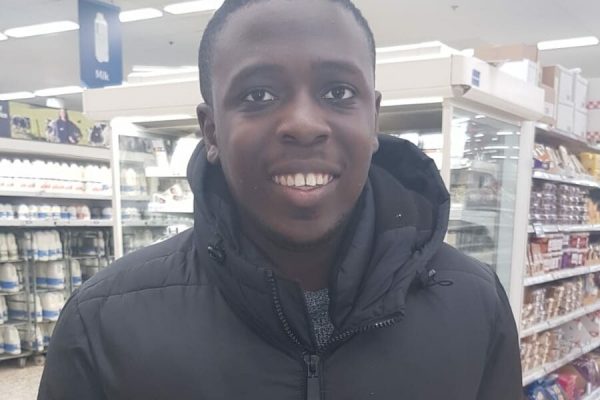 More testimonials from our service users
Fitzroy Headley
2020-10-15
We are very happy with the service received. A good company with very helpful and friendly staff.