Don't Just take our word for it!
Ever since my son JS left school in 2016, he found it very difficult to transition from the environment he was used to since the age of 4. I tried to enrol him in different day centres, but he could not settle in any of them. I found out about Care 4 You and ever since then, he is relaxed, always happy to go out with the Care 4 You staff as they work with him according to how he feels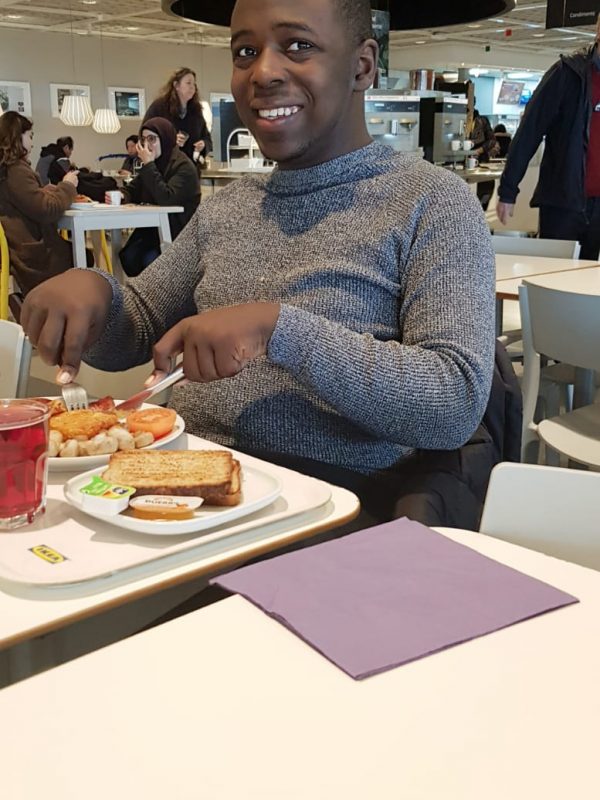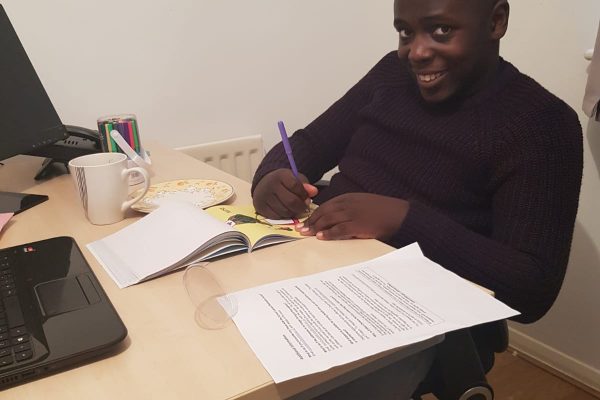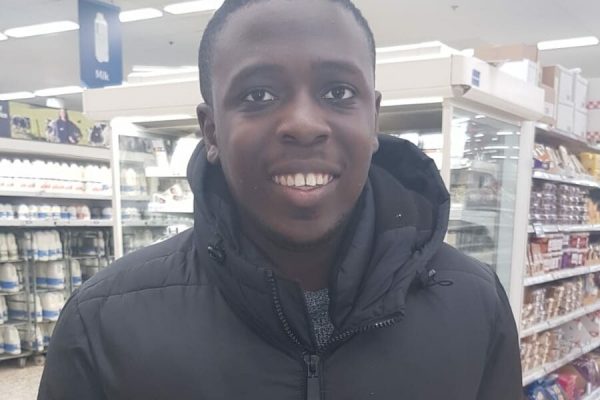 More testimonials from our service users
Fitzroy Headley
2020-10-15
We are very happy with the service received. A good company with very helpful and friendly staff.