We have a range of care services that are tailored to our service users needs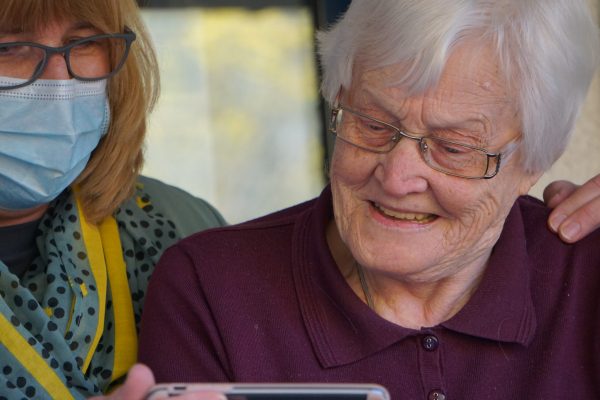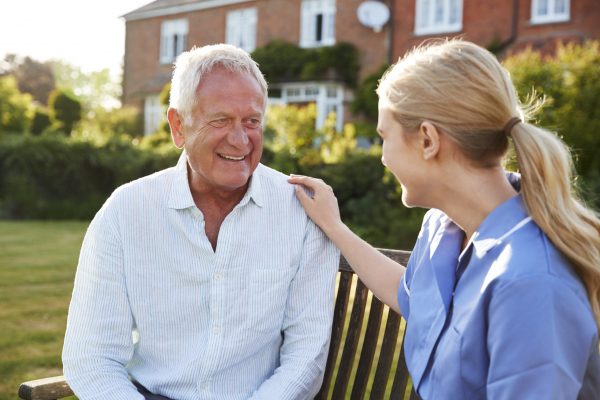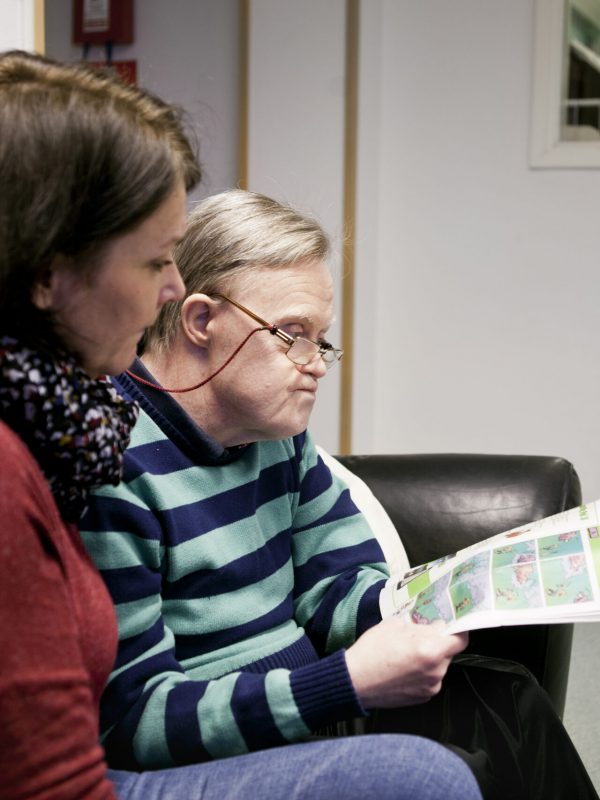 Flexible Home Care To Suit You!
We provide service users with a choice on how they wish to have their care provided, in accordance with their agreed plan of care.

We are committed to fostering an atmosphere of care and support, which both enables and encourages our service users to live a full, interesting, and independent a lifestyle as possible.
We work with our service users and their families who require care in their own homes.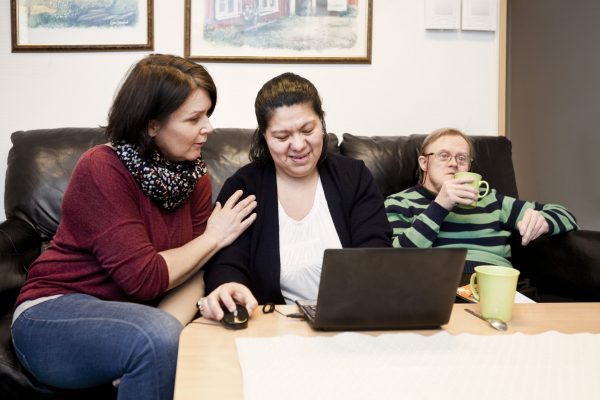 Live-in care means that you will have one of our fully trained staff living with you in your own home. They can support you with personal care, keeping on top of your daily tasks or even book your next holiday making sure it is suited to all your needs.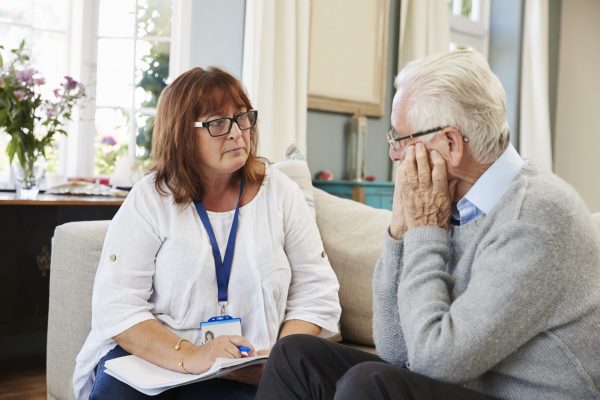 Sometimes you may be in need of some extra support. We can work with you to provide the level of care that you need. This care package can be changed at anytime to suit your needs. You may just need a 30-minute visit to help you set up your day!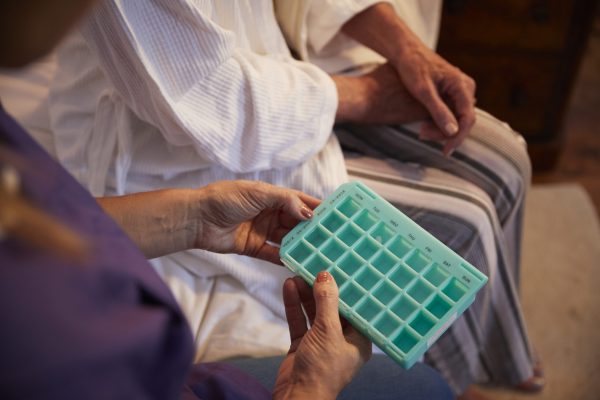 Our live-in care service covers you from the time you wake up to the time that you go to sleep. We stay with you 24 hours a day. This means that you are never left with out the assistance you need. Live-in care is seen as the alternative to a care home.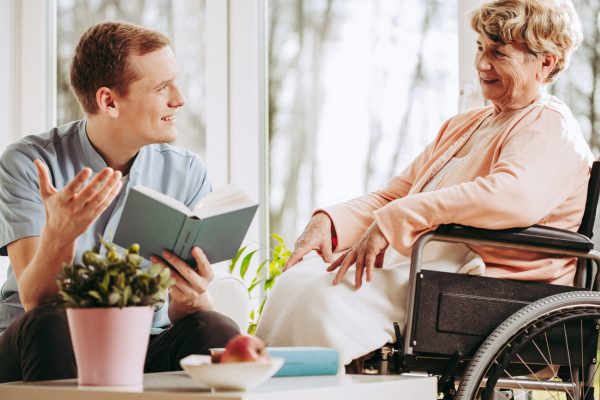 We understand that dementia is different for all and that is why we have a range of different home care options. We currently support many people dealing with the challenges that come with having dementia. Our specialist team of care staff know that a change in routine and environment can be challenging for someone with dementia so that will help to maintain your loved one's routines.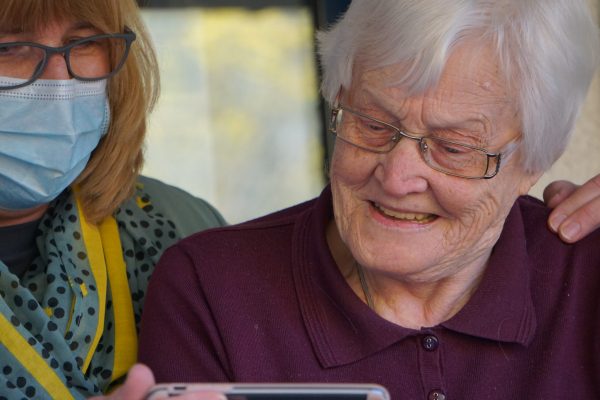 Our companionship care is diffrent for each person but with the same goal of helping to reduce loneliness in a persons life. This type of care may vary from 2 hours a day to just 2 hours per week.

When matching you with one of our care staff we do not just provide a friendly face but someone who is able to share your interests such as gardening or sport.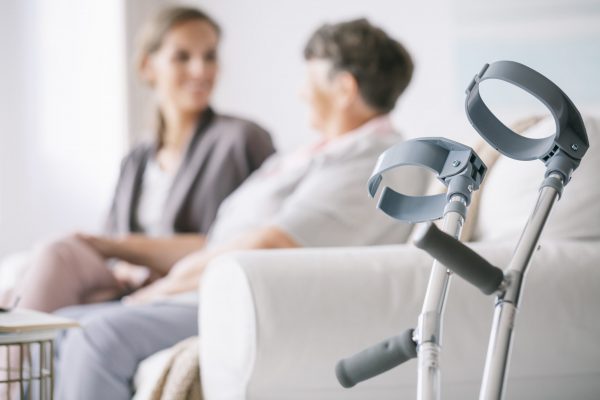 We know how hard it can be to see your loved one being affected by a terminal illness. We can help to provide the day to day care that you loved one needs so that you can make the most of your time together. Our support covers all areas of care for example pain management, companionship and cooking meals. Our full range of palliative care follows the National Palliative Care Guidelines.
Answers From Our Satisfaction Survey 2021/2022
Thank you for passing on the information.​ I thank you and your team for going above and beyond to support this vulnerable resident of Bucks.​ You were the constant help reason he had.​ Please pass on my thanks to your carers as well for their support
Excellent service! We love the consistency of our carers, who are always professional, kind and jolly. 100% reliable. Please don't change!
Always helpful. bright and cheerful. Mary feels that you are alot. better than her previous care provider
Thank you for looking after me! You are the best, you are family.
Book A FREE Care Assessment
If you would like further information about the services we can provide, please call our team on 020 8884 1841.